Eating Disorders Treatment
"By choosing healthy over skinny you are choosing self-love over self-judgement."
— Steve Maraboli
Who I Help
I treat adult males and females and all types of eating disorders including anorexia nervosa, bulimia nervosa, binge eating disorder and other disordered eating.
Anorexia Nervosa
I work closely with the client's medical doctor and nutritionist as a component part of the team approach to treatment. I only work with clients who are under the care of a doctor and nutritionist unless they are firmly established in recovery. At our first meeting, I conduct an interview to learn the client's history of treatment and symptoms as well as their current level of support and motivation.  From that initial assessment, I determine whether or not I am a good fit and whether I can provide the proper level of care. In the treatment of anorexia, I primarily use cognitive behavioral therapy. Depending on the client's age, I may recommend that family therapy be a component of their treatment plan.
Bulimia Nervosa
I use cognitive behavioral therapy to treat bulimia. Depending on the client's symptoms (patterns of eating and compensatory behaviors) and goals, I will individualize a treatment plan. I may recommend that they seek additional support from a nutritionist or doctor. Depending on the client's age, I may recommend that family therapy be a component of their treatment plan.
Binge Eating Disorder
I use cognitive behavioral therapy to treat binge eating disorder or compulsive overeating. Using a structured program of psycho-education and behavioral modification techniques, clients are able to begin making progress quickly.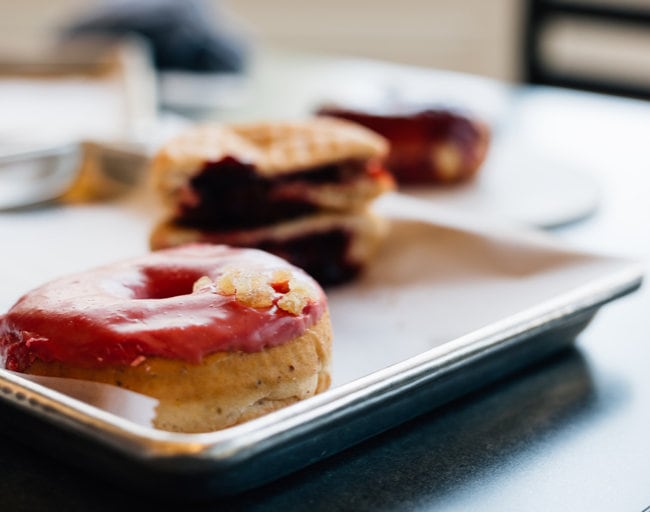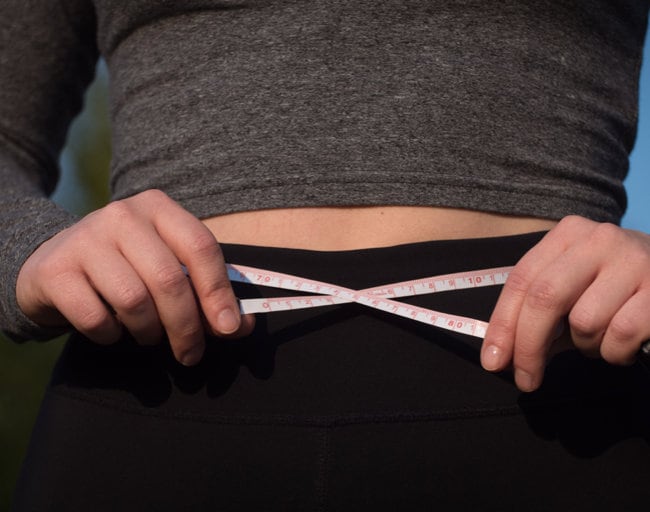 Other Disordered Eating
For clients who suffer from chronic overeating, chronic restricting, chronic dieting, orthorexia or other disordered eating that may fall into the diagnostic category of "eating disorder – not otherwise specified," I will tailor my clinical approach depending on their symptoms, behavioral patterns and personal goals.
Continuation of Care
For someone who has just left in-patient hospitalization, a residential treatment facility, or an intensive or partial outpatient treatment program, I can provide the support needed to maintain the progress that has already been achieved.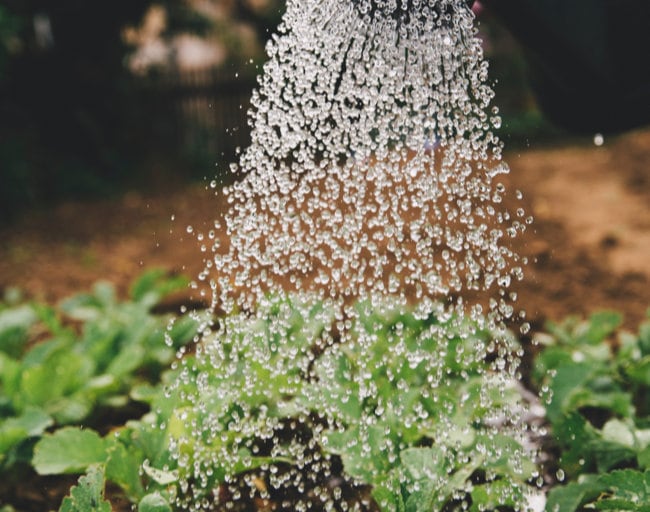 Local
Renewed (formerly the Eating Disorder Coalition of Tennessee) is a local resource for individuals, families and communities to access support and information about the prevention and treatment of eating disorders diagnosis.
National
The National Eating Disorders Association is a resource for information about the treatment and prevention of eating disorders. Another online resource for information about eating disorders and options for outpatient and residential treatment is www.edreferral.com.