About Rhonda's Practice
"Be the change you wish to see in the world."
— Ghandi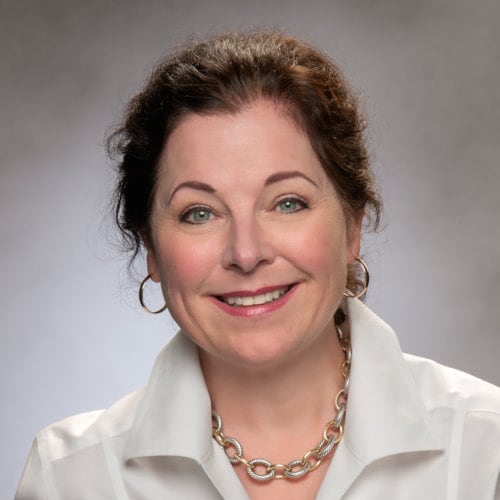 My specialty is the psychology of changing patterns of behavior. I use Cognitive Behavioral Therapy (CBT) and my work is often informed by the insight of a Psychodynamic perspective. Cognitive Behavioral Therapy is a practical approach that helps my clients to make changes in the here and now. At the same time I believe that understanding the subconscious motivations of our actions (using Psychodynamic principles) can be very helpful as we work to towards lasting behavioral change.
I work with young adults (18 and older) and adults. I am experienced in the treatment of depression, anxiety, addiction and relationship issues. In the treatment of addiction, specialties include alcoholism, drug addiction, food addiction and recovery. In the treatment of relationship issues, I provide relationship coaching for individuals and couples. Other areas of particular specialty include eating disorders (anorexia, bulimia, binge eating disorder or BED, compulsive overeating, orthorexia) and weight loss coaching (obesity, overweight, chronic dieting, weight management, body image and pre and post bariatric surgery counseling).
Fees
Fee for Individual Therapy: $160 for a 50-minute session
Fee for Couple Therapy: $170 for a 50-minute session
Payment
Payment is due at the time of service unless another arrangement is made.
Cash, check, VISA/MC/DISC/AMEX, PayPal, Venmo and Zelle are accepted.
Insurance
I am not on any of the insurance panels and I do not file insurance claims for my clients. My clients pay me and then they work with their insurance company if they wish to receive reimbursement. I am happy to provide the documentation needed for my clients to file with their insurance companies. If you wish to use your behavioral health benefits, it is often helpful to call your insurance company to ask them what your out-of-network coverage is for procedure code 90834 (Individual Counseling) or 90847 (Couple Counseling). If they say they cover a percentage of "the usual and customary rate," ask what their usual and customary rate is for a session with a clinical social worker.  Additionally you'll want to ask what your deductible is and whether it has been met. **Be aware that your insurance company will not consider your claim for reimbursement unless it contains a diagnostic code representing one of the mental/behavioral disorders found in the DSM-5 diagnostic manual and this may become part of your permanent medical record.**
Office Hours
I work Monday, Tuesday, Wednesday, and Thursday. Most days I take my first appointment at 9:10 A.M. and my last appointment at 4:10 P.M.
I do not work on Fridays or Saturdays.
Making An Appointment
I answer my own phone and schedule my appointments personally. Phone 615.298.2978, leave a message on my confidential voice mail and please tell me what time is a good time to call you back.
Cancellation Policy
I charge full fee for appointments not canceled 24 hours in advance. The only exceptions are emergency situations and illness that results in absence from school or work. Occasionally, I will not charge for a last minute cancellation if I am able to work a client in that same day or week-but that is not always possible.
Late Arrivals
Since I usually have clients booked back-to-back I must adhere to a strict schedule. The clock starts ticking at the time that your appointment is scheduled to begin and I am available to see you. If a client is 10 minutes late then they lose that time resulting in a 40-minute session. Of course, if I am running late, that would not affect the client's 50 minutes.
Video/Phone Sessions
Teletherapy is an option for clients who live or work out-of-town, frequently travel or are unable to be present in my office at the time of the appointment.
Confidentiality
Psychologists and clinical social workers have a strong privileged communication law in our state that carries the same legal status as that of attorney-client. What you talk about in your established relationship with me is protected by privileged communication laws and confidentiality principles, with the exception of certain specific actions (i.e. clear and imminent danger to self and/or others or suspected child abuse). With these exceptions, unless you specifically sign a release of information authorizing me to talk to someone, all communications are kept private, confidential, and privileged (i.e., if someone calls my office asking for you, I will not acknowledge even knowing you unless you tell me otherwise). I strive to maintain the sacredness and privacy of your confidential communications with me.