Relationship Coaching
"If you need something from somebody always give that person a way to hand it to you."
— Sue Monk Kidd, The Secret Life of Bees
Relationship Coaching for Individuals
Skills such as handling conflict, communicating our needs, maintaining healthy boundaries and managing our emotions can be extremely helpful in improving our interactions with others. While we can't change others, people often find their relationships improve when they begin to address their own issues. I provide education and coaching in interpersonal skills.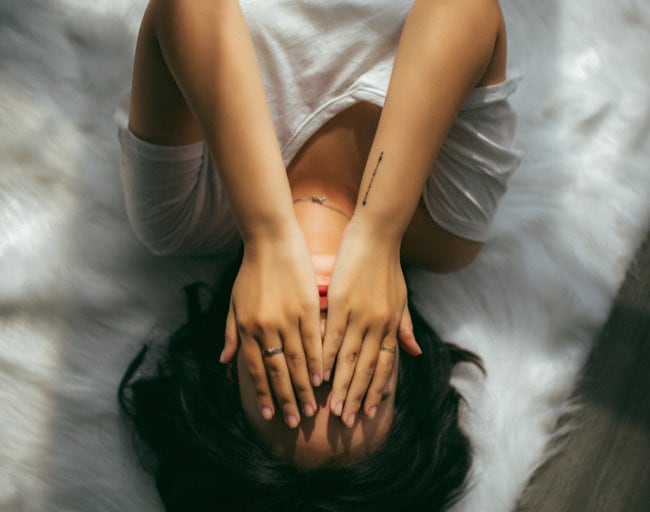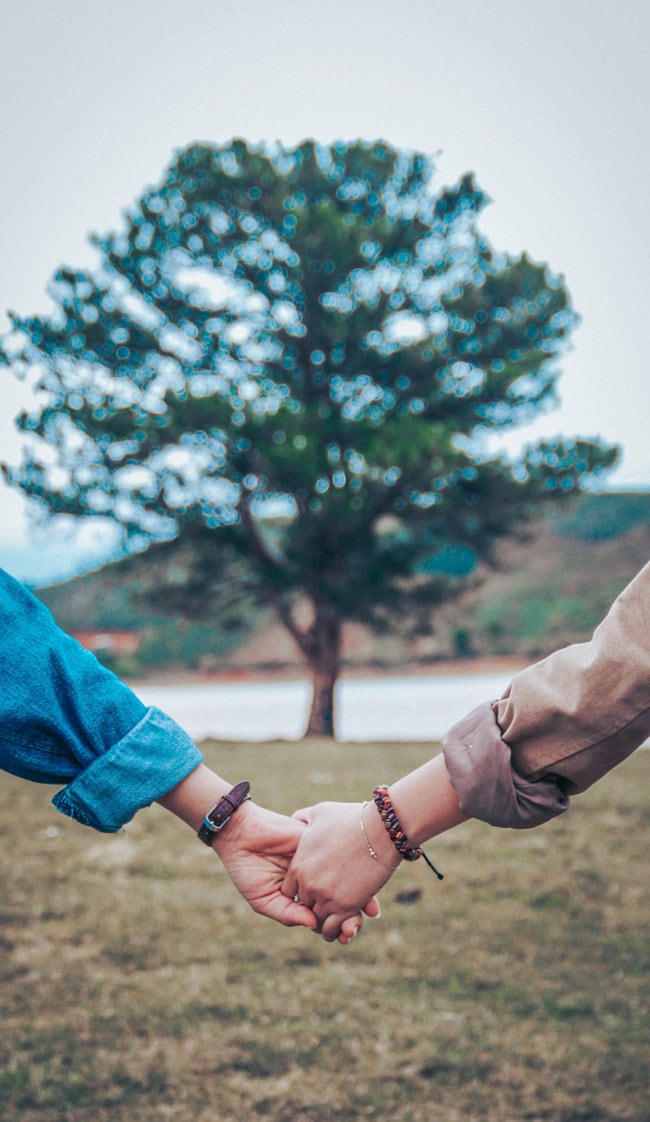 Relationship Coaching for Couples
Getting input from an impartial third party is an effective way to improve the quality of a relationship. Oftentimes people are stuck in patterns of relating to others that developed early in their lives and are no longer helpful. I provide information that can assist clients in forming new patterns of relating to each other.
I have completed Level 2 Training in Gottman Method Couples Therapy and use Gottman Method Couples Therapy in my work. The Gottman Method of Couples Therapy is based on Dr. John Gottman's research that began in the 1970's and continues to this day. The research has focused on what makes relationships succeed or fail. From this research, Drs. John and Julie Gottman have created a method of therapy that emphasizes a "nuts-and-bolts" approach to improving clients' relationships.
This method is designed to help teach specific tools to deepen friendship and intimacy in your relationship. To help you productively manage conflicts, you will be given methods to manage "resolvable problems" and dialogue about "gridlocked" (or perpetual) issues. We will also work together to help you appreciate your relationship's strengths and gently navigate through its vulnerabilities.
I also recommend books by Stan Tatkin, PsyD, LMFT on the neuroscience, theory of attachment and biology of healthy relationships. Dr. Tatkin's books (and audio CD set, Your Brain on Love: the Neurobiology of Healthy Relationships) are easy to understand and practical.
Better Choices
Sometimes people find that they keep choosing romantic partners that are not a good fit for them. They find themselves in the same negative cycles of behavior and start to wonder if they attract the wrong people or choose the wrong people. I can help clients figure out those negative patterns and modify their behavior in order to improve the quality of their relationships.